The French May in Hong-Kong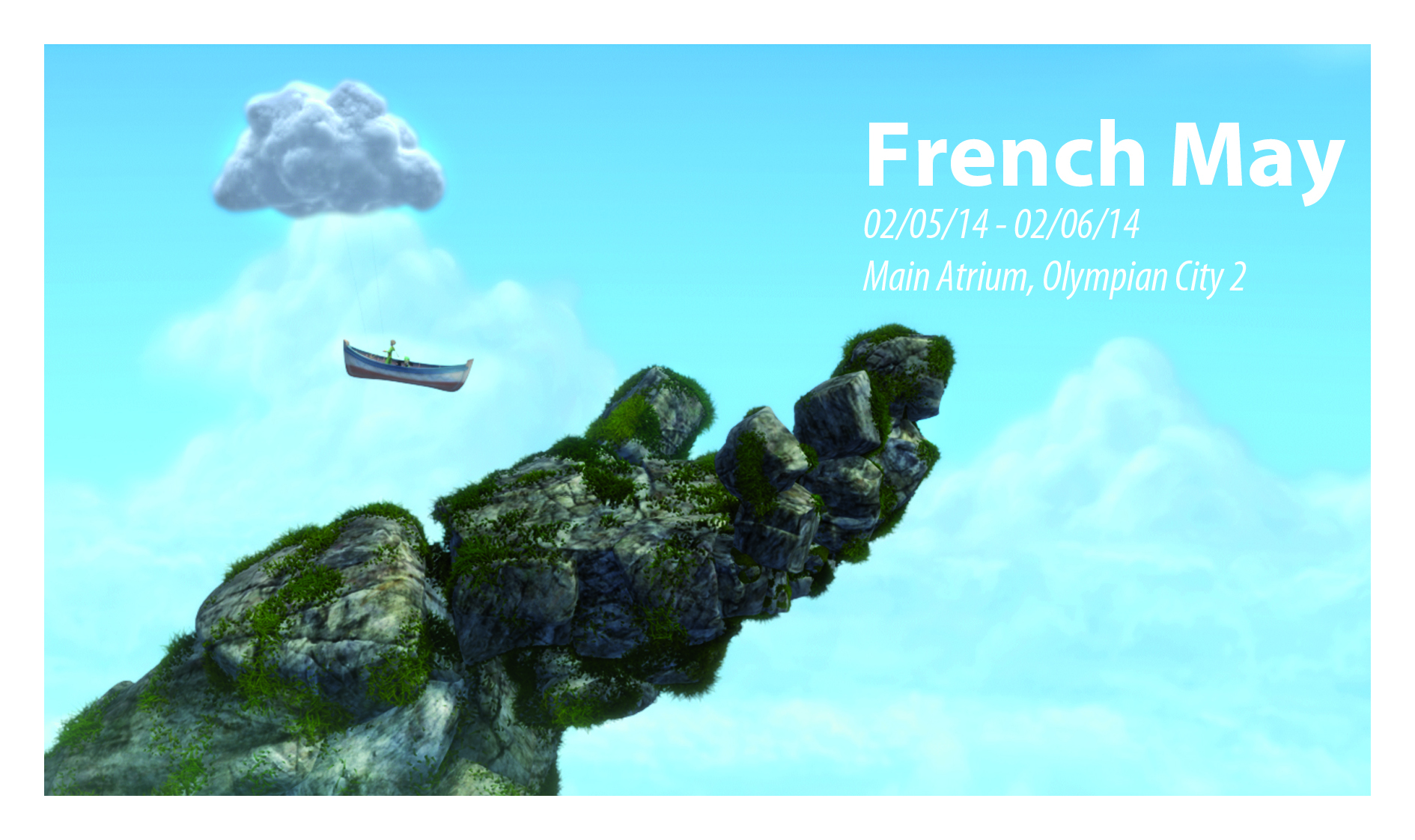 The Little Prince will be French May's special guest. An exhibition focus on the little character will also offer screenings of its 3D adventures.
Created 20 years ago, the French May lasts a full two months , during which France is particularly visible in Hong Kong.
This year, the festival will include 120 events : 30 shows and exhibitions, 56 performances ( 28 programs);  25 movies, and 100 restaurants are partners.
In order to meet the public, the French May has developed in all the areas of the city, from museums to shopping centers but also in public spaces (and in the racetrack for the month of French GourMay) .
It is in this context that a Le Petit Prince exhibition is scheduled in Olympian City, from May 2 to June 2.
---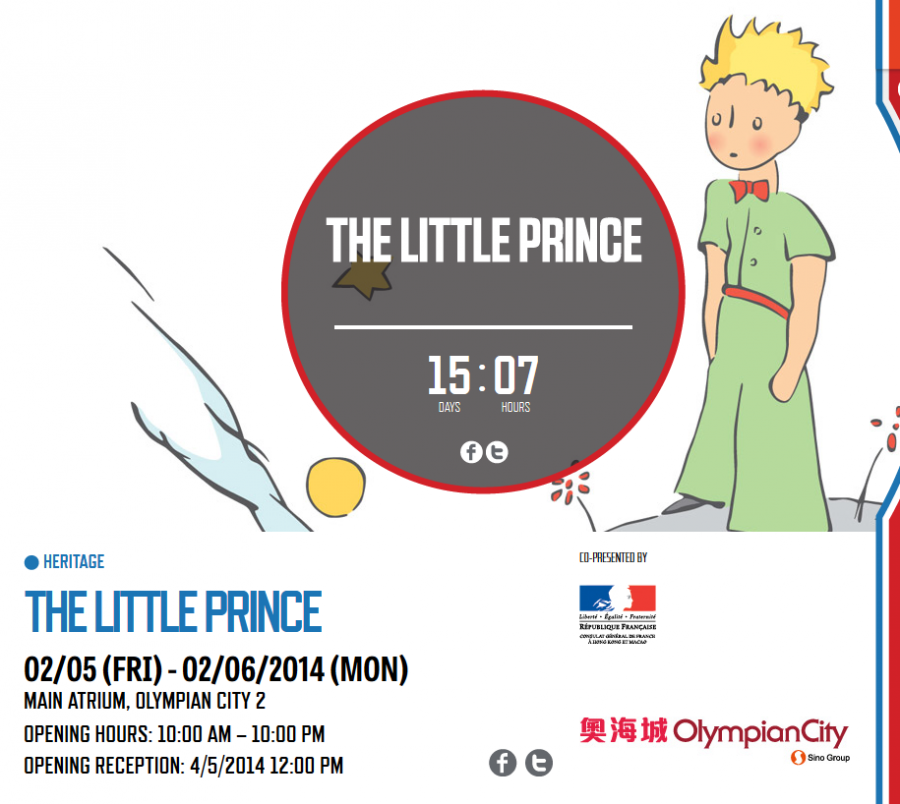 More information on :