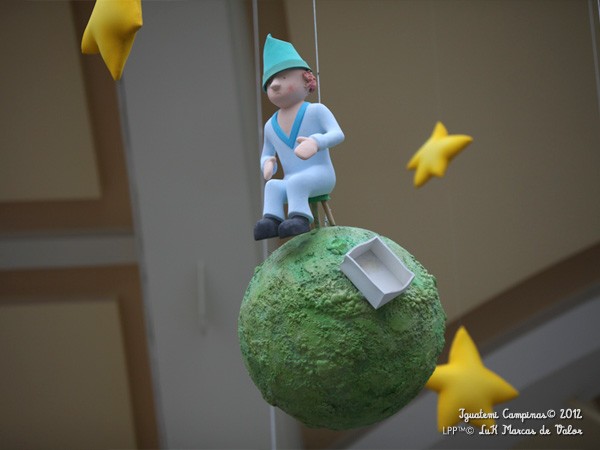 Brazil: yet another exhibition!

After Sao Paulo and Rio de Janeiro, the Little Prince exhibition has now set up shop in Campinas. The entire world depicted in the book is on display, in the form of statues, reconstitutions of key scenes from the book or interactive art installations. On one immaculately white wall appear the words "Draw me a sheep"; all visiting children have to do is give free rein to their artistic talent. For each child, learning more about Antoine de Saint-Exupéry's book is a source of fun and wonderment.
The Little Prince is a book beloved of the entire country; it is studied in schools and any event relating to the Little Prince is a great popular success.
To find out more, check on the exhibition website where you will find a selection of  photographs of the event.