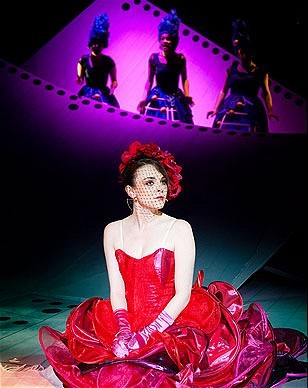 Singing and dancing with the Little Prince
For those of you who haven't heard it, here is one of the hit numbers from the musical based on the Little Prince now running at the Lyric Theatre in Belfast: Welcome to B612! sung by Niamh Perry (Mama Mia, Love Never Dies). Here she plays the role of the Little Prince, inviting us to visit his tiny planet.
The Little Prince Musical « Welcome To B-612 » by The Little Prince Musical
For all our Internet visitors who enjoy musicals, here is a song entitled The Arrival of the Rose. X Factor finalist Cassandra Compton, plays the part of the flower who is the reason for the Little Prince setting off on his travels.
The Arrival of the Rose by slecointe