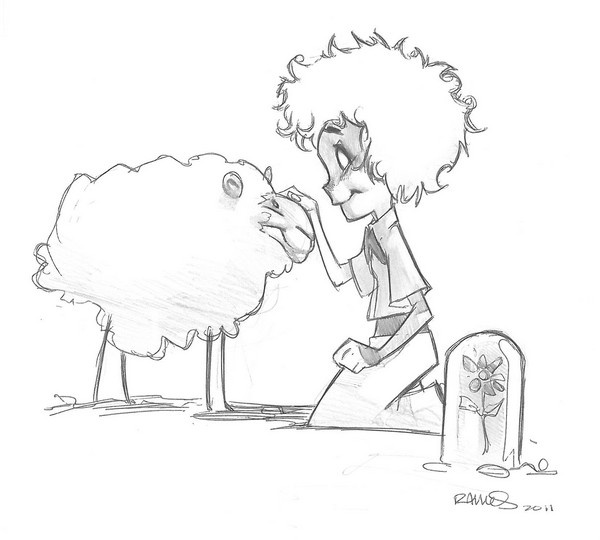 The Little Prince by Humberto Ramos !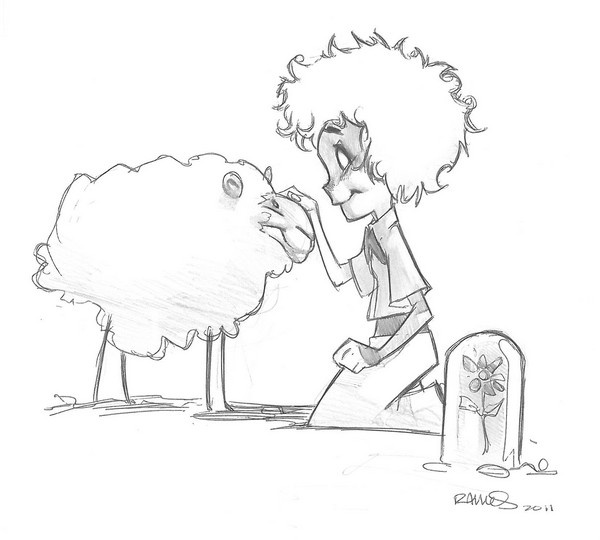 Humberto Ramos is a one the biggest comic book artist alive. He has worked on iconic comics such as Gen 13, X-men and most of all Spiderman!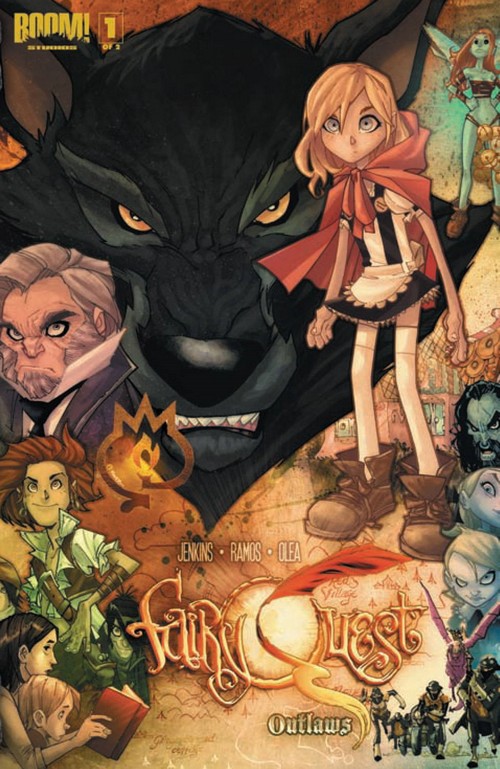 Humbero Ramos is also the incredible artist behind FAIRY QUEST, a fantasy comic book penned by Paul Jenkins.
You should check out FAIRY QUEST published by Boom Studios, it's a classic !
Discover Fairy Quest Book 1 (English Version – Free Shipping Worldwide)
Discover Fairy Quest Book 1 (French Version)