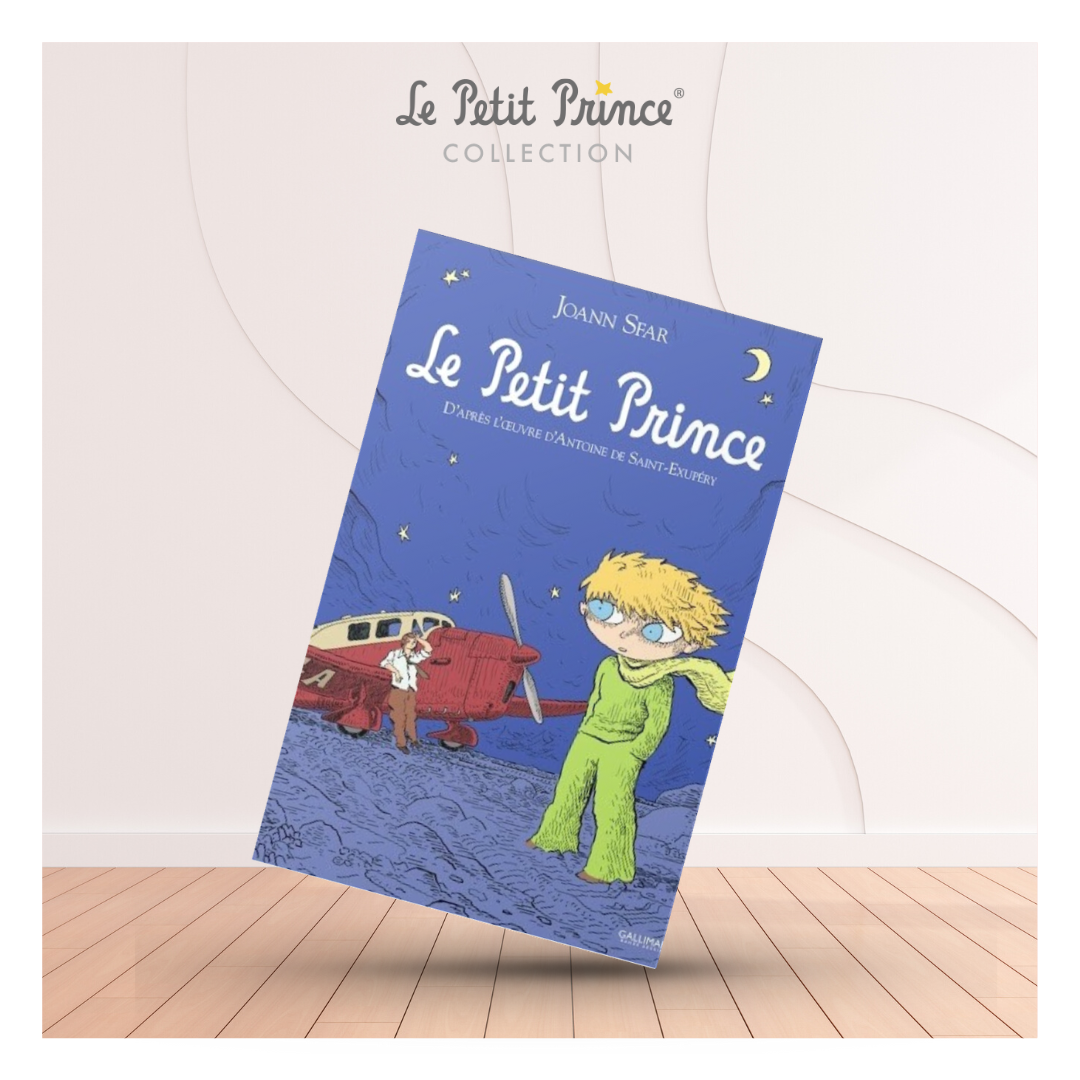 The Little Prince by Joann Sfar adapted into a graphic novel!
Rediscover the timeless tale of the Little Prince in a graphic novel! ✨
A graphic novel of the poetic and symbolic adventures of a little boy from another planet and his encounter with an aviator stranded in the Sahara desert.
Awarded the prize for the best comic book of the year 2008 by the magazine Lire. 🏆