The Little Prince DVD in Greece
The Little Prince continues his journey around the world!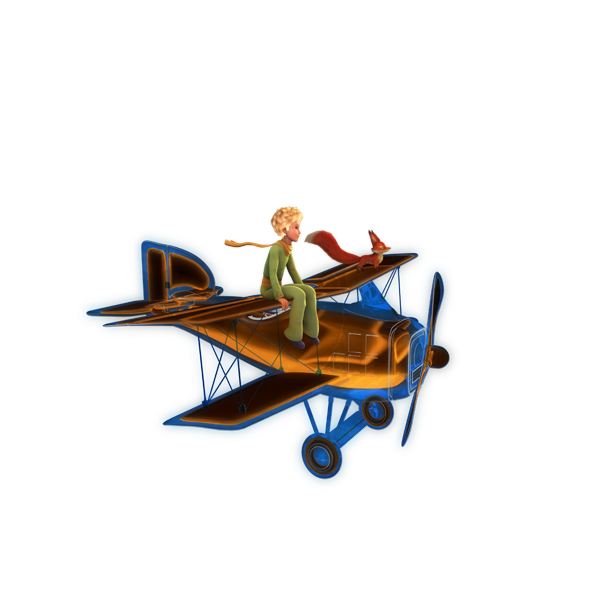 This time he landed in Greece.
The DVD will be available from the beginning of August, one planet per DVD.
Let's start now with the planet of Time!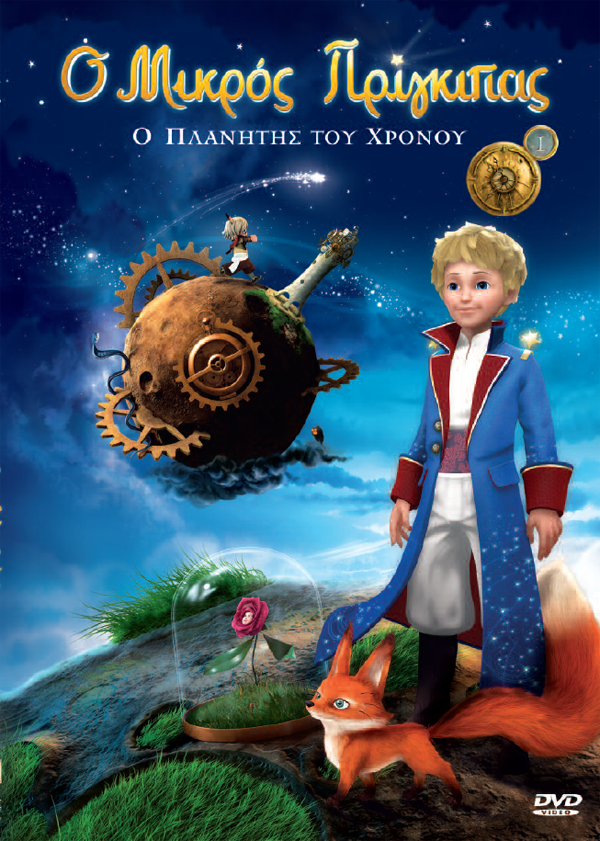 Each DVD comes with a brochure and a poster featuring the main scenes of each episode. Wonderful images to display at home!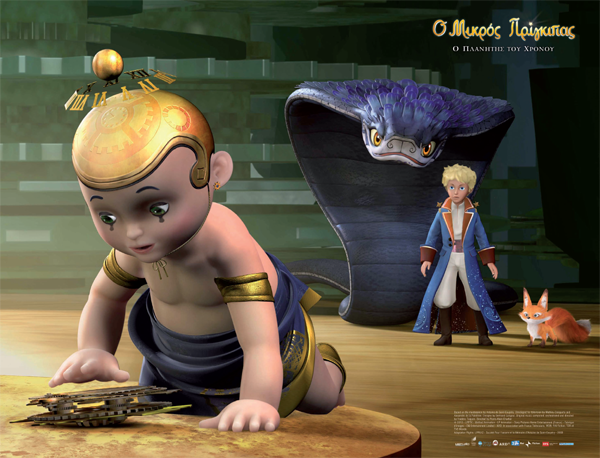 Next : The Firebird planet, the Bubble Gob planet, and Euphony's planet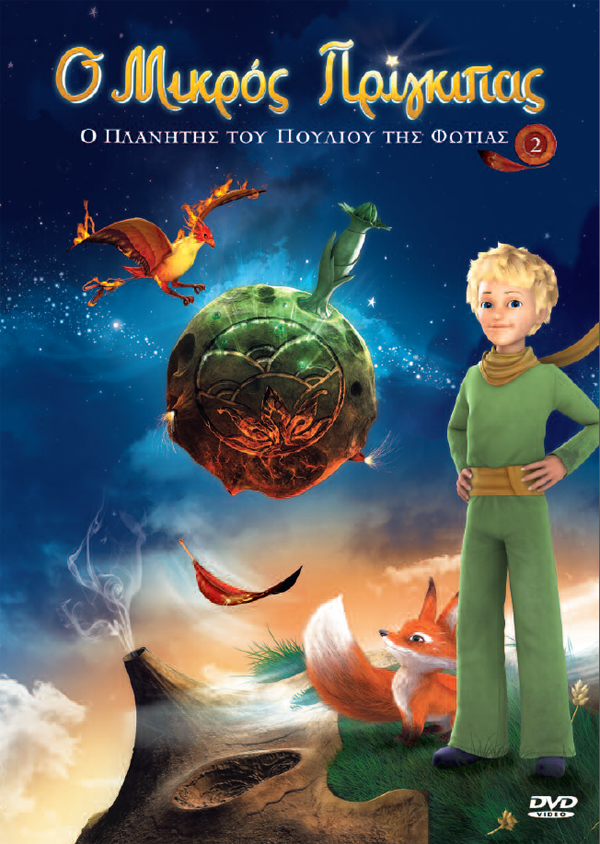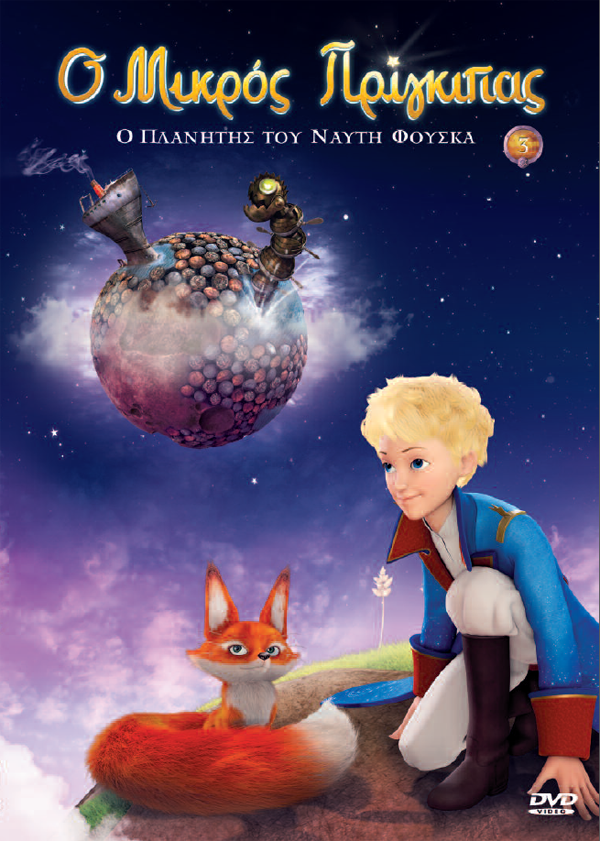 Congratulations on this landing in Greece, Little Prince!