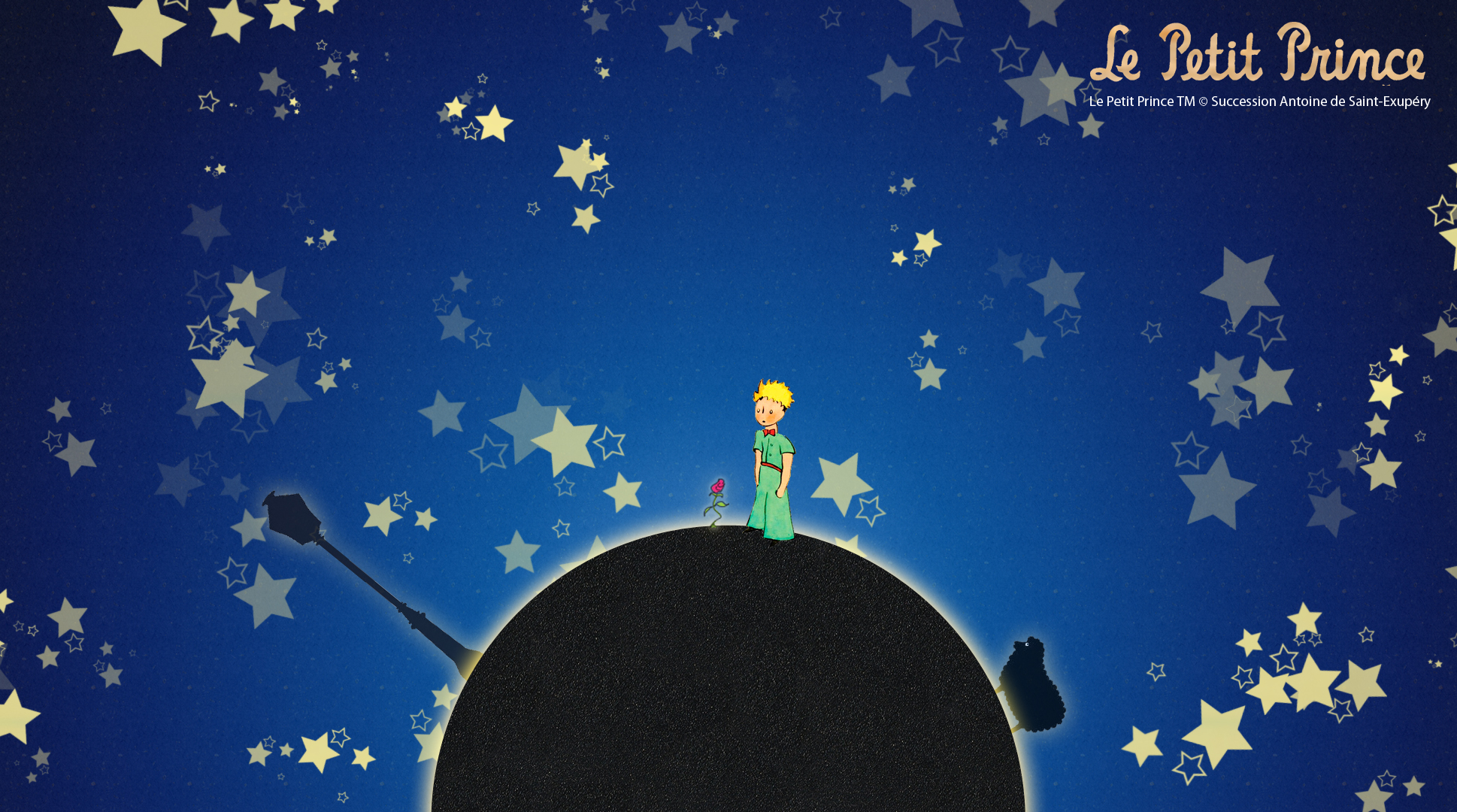 The Little Prince coming to a screen near you !

At work, the wallpaper on our computer screen is often the only personal touch we can bring to the office. If having the Little Prince around would brighten your day, here is a wallpaper showing the Little Prince on asteroid B612, accompanied by his rose, a sheep and a lamp-post (no doubt collected on his travels). Download it – you know you want to! Those stars will look terrific on the screen of your computer, smartphone or iPad!
The wallpaper was designed by web designer Charles van Valkenburg. To learn more about him, go to his official website.