The Little Prince by Mr. Maria
Do you know the brand Mr Maria?Its two founders Lennart and Jannes create lamps formed from translucent plastic. Humorous or poetic, these creations accompany children in their games and daydreams as many benevolent creatures.
When the two designers wanted to adapt the Little Prince, they tackled a big job! They first had to find the right position for the little guy: one that respects both the original design, and the technical constraints due to the material.
Available in stores in early June, the lamp of the Little Prince by Mr Maria is a real achievement.
See it for yourself!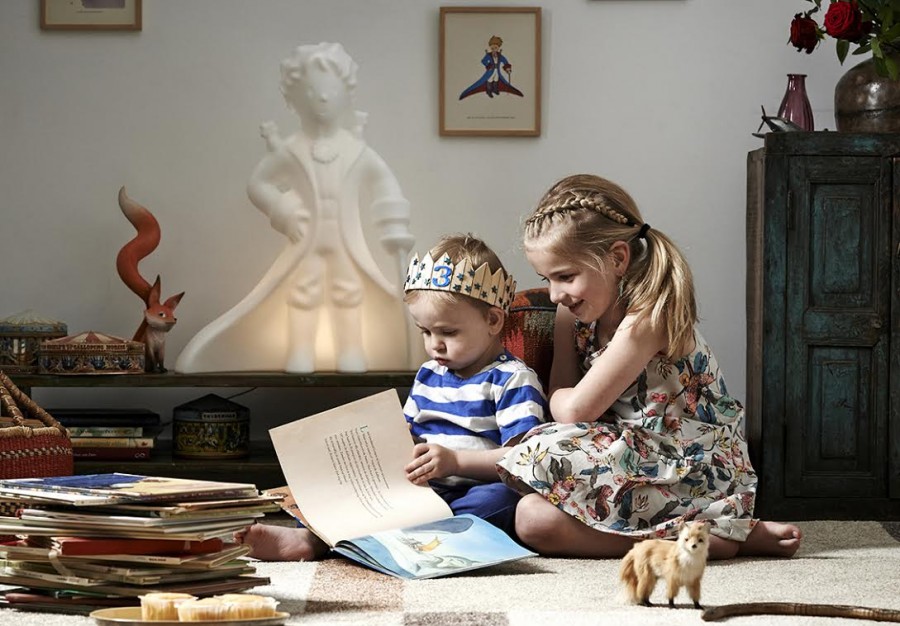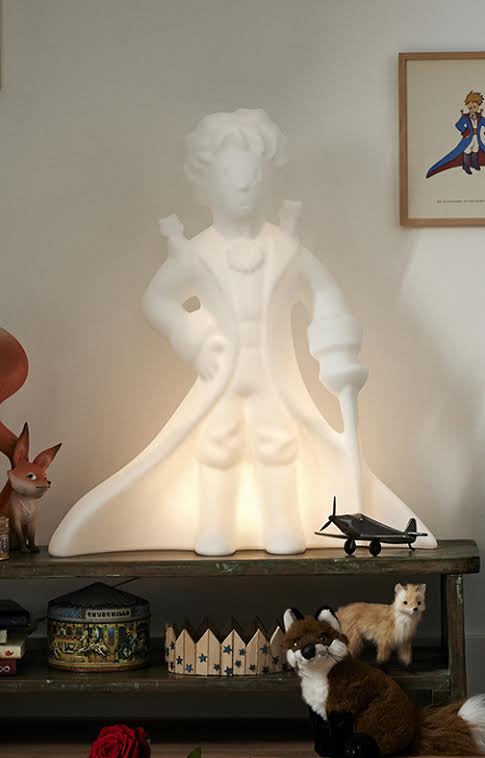 For more information about Mr Maria, go see the website !