The Little Prince Park opens today !
11 AM : The visitors pass by the Little Prince on his ateroid, and discover the first aerial attractions !
Who will be the first to sip a drink at 35 meters from the ground in the aerobar ? Who will be the first to enjoy the amazing view over the Vosges, at 150 meters from the ground, in the balloons ?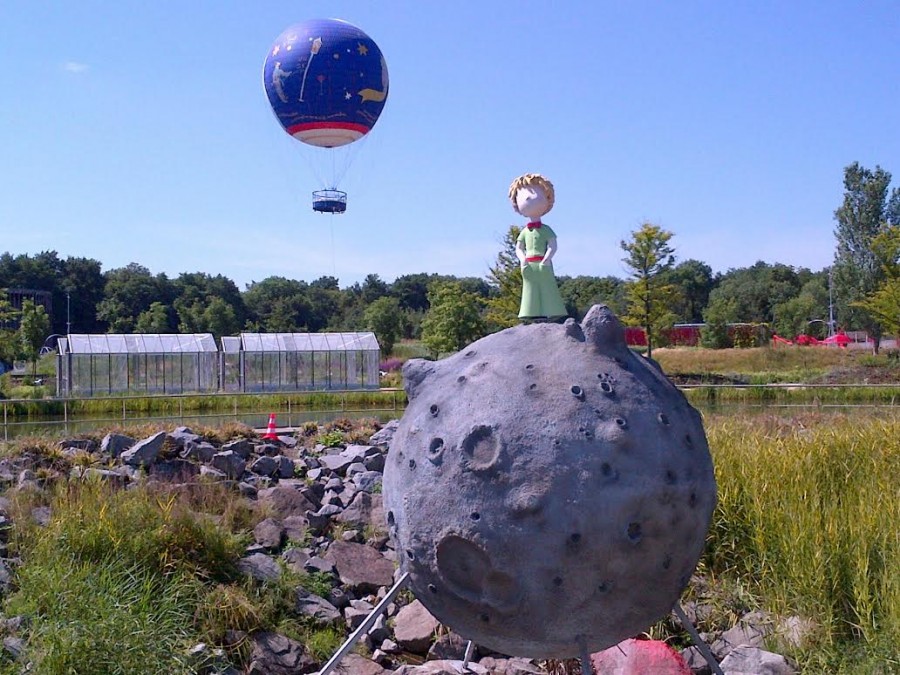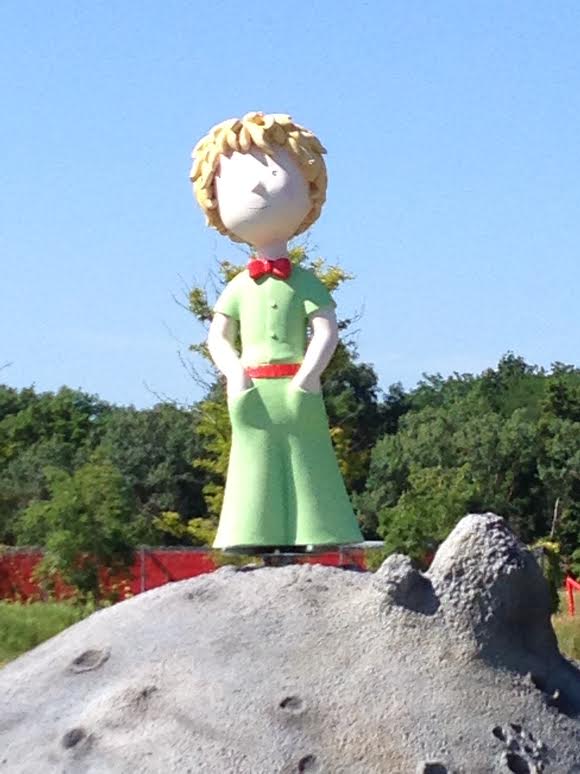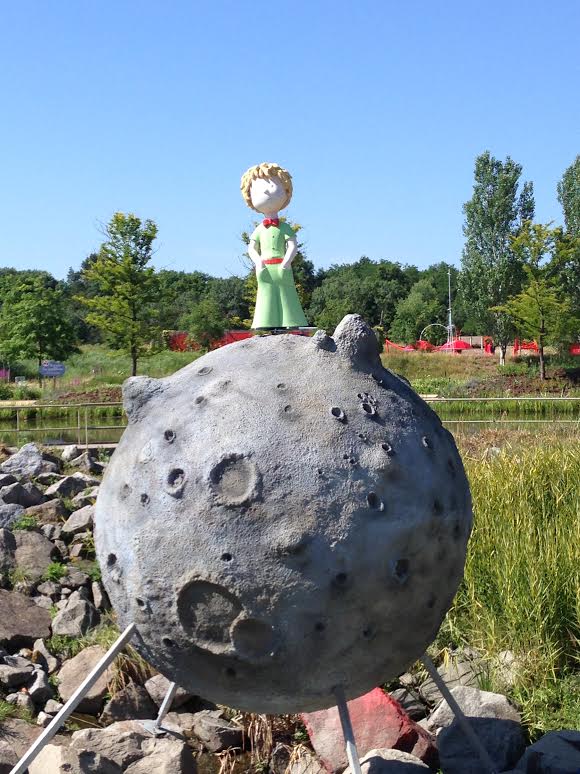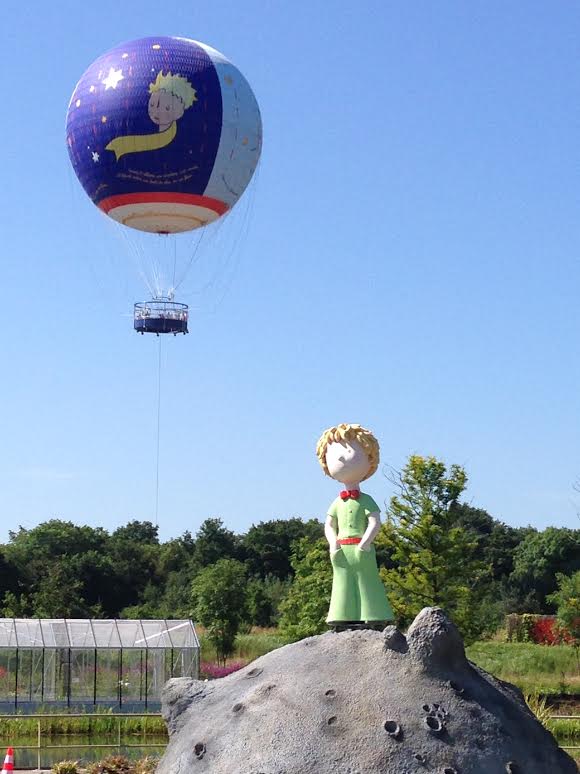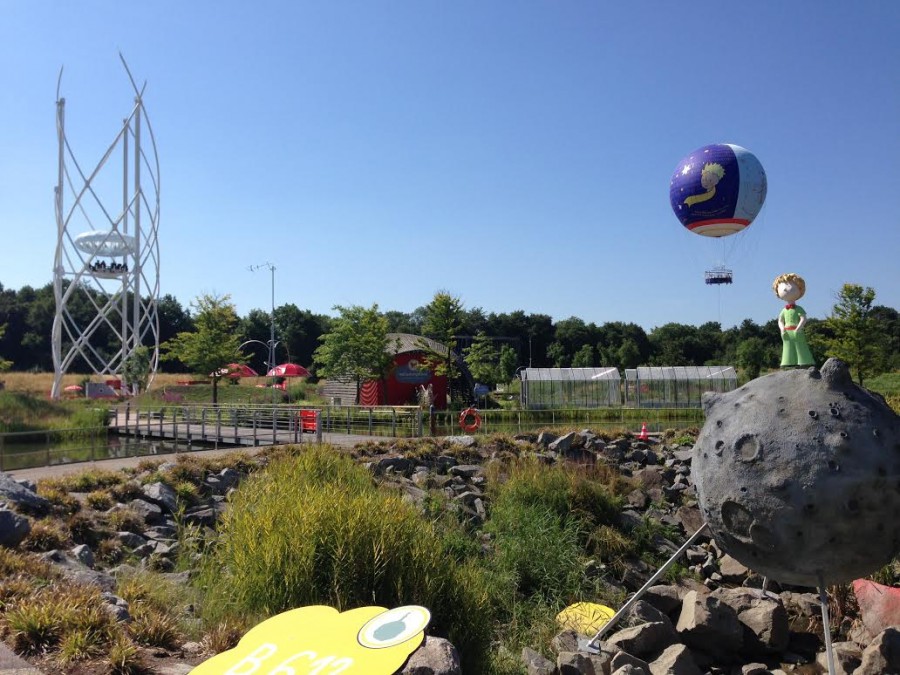 Have a look on the park's website and its Facebook page.
The Little Prince Park is in Alsace, France, at Ungersheim.