The Little Prince Park opens today !
The Little Prince Park just opened this morning !
Be part of this first day, and follow it on live with the Little Prince website
10 AM : The gates are opening and the visitors walk towards the Little Prince on his asteroid B612. He welcomes them as they discover the park and its attractions.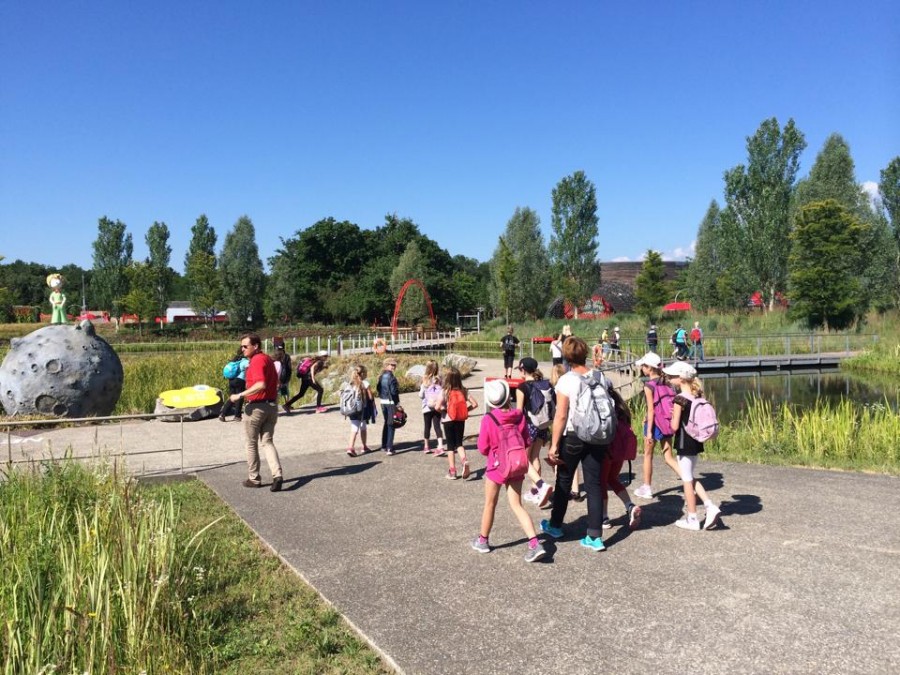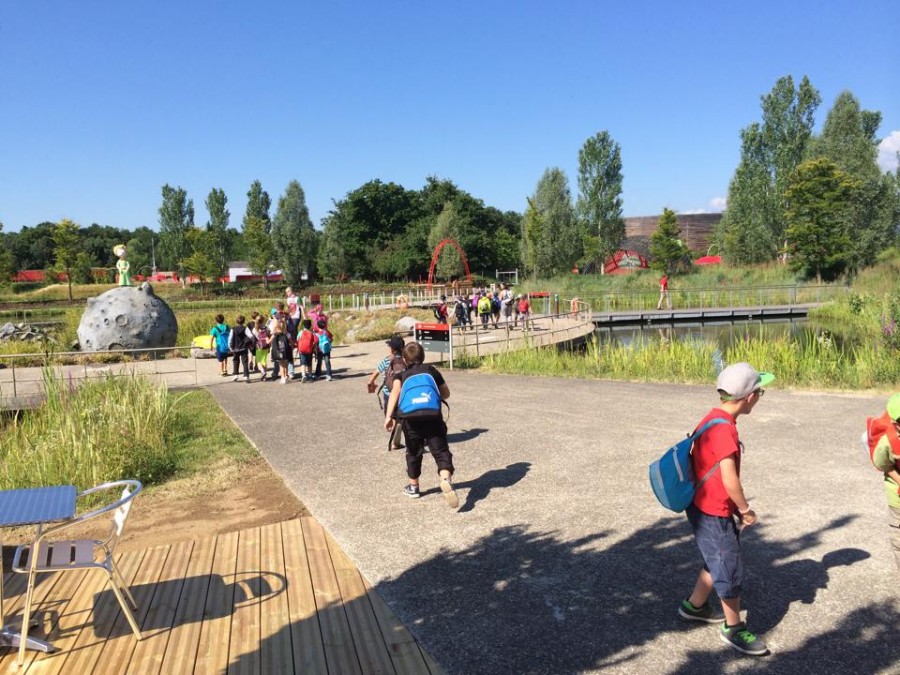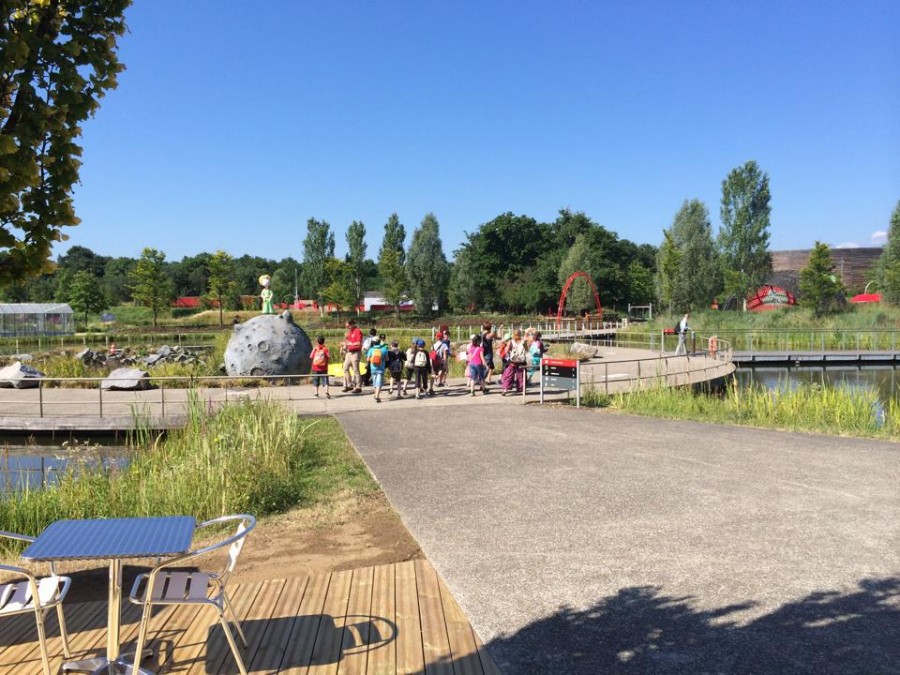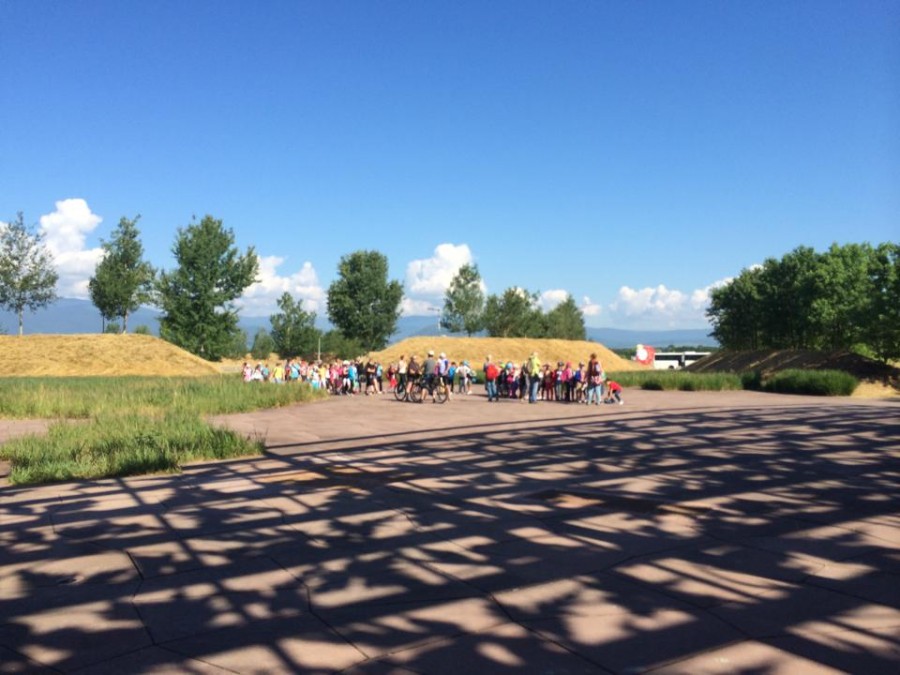 11 AM : The balloons are up in the skies for the first rides !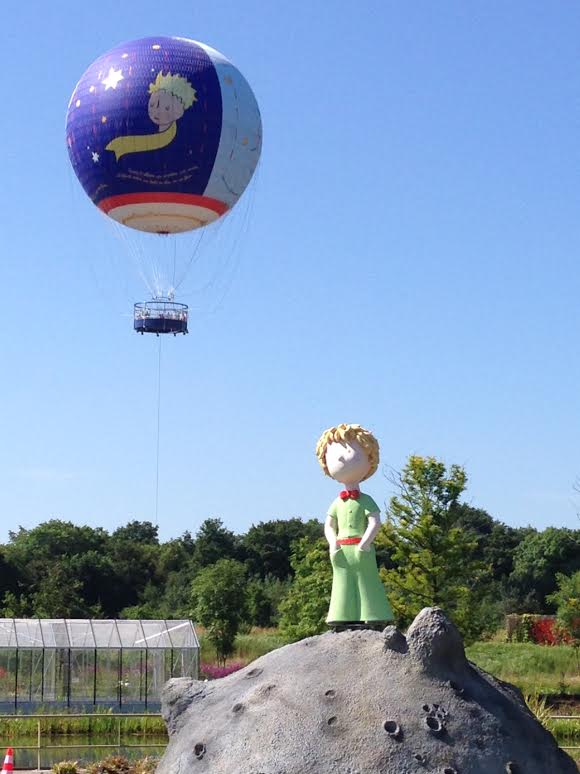 Have a look on the park website and its Facebook page.
The Little Prince Park is in Alsace, France, at Ungersheim