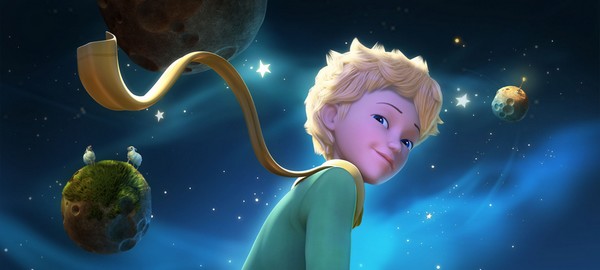 The Little Prince series: the public has been completely won over!

It can't be denied! The Little Prince series is a great success with our children!
Since it first began being broadcast in December 2010, right from the very first episode, The Planet of Time, the series has been delighting viewers! Its humanity, its beauty and its poetry have completely won the hearts of children, who prove this every time, their eyes riveted to the TV screen!
The Planet of the Eolians was watched by 778,000 viewers, 28% of whom were aged 4-10, while the last episode broadcast, The Music Planet, had 566,000 viewers, 16.5% of whom were aged 4-10! This is also a victory for the Ludo programme (for young viewers) which usually has an audience share in the region of 9%!
Once again, a thousand thanks to all children, and a rendezvous on France 3 for a new episode, The Astronomer's Planet, on 7 August 2011…