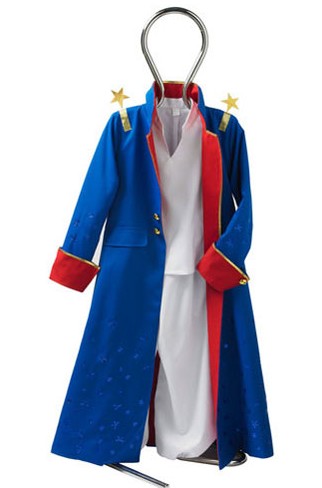 The online store takes on the colours of the series
Children used to play at cops and robbers or cowboys and Indians. Now, in 2011, they can play at being the Little Prince. After the figurines based on the Planet of Time, here is a new range of toys and articles based on the Little Prince series.
The fox is the Little Prince's constant companion, and a symbol in his own right: a symbol of friendship. Our little princes and princesses can now carry their own cuddly toy fox with them on their adventures.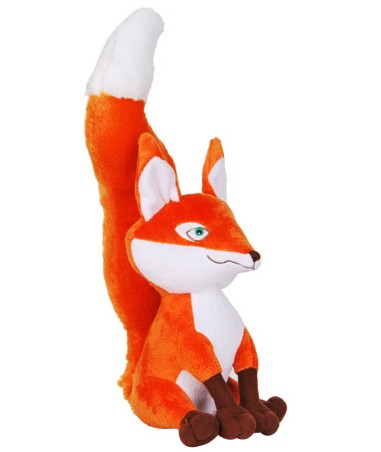 Thanks to the series, the Little Prince has become the hero of new adventures. Now children can actually dress up as the Little Prince and brandish the famous sword he uses to bring wonderful characters to life.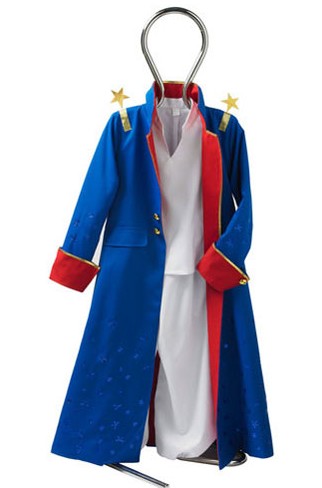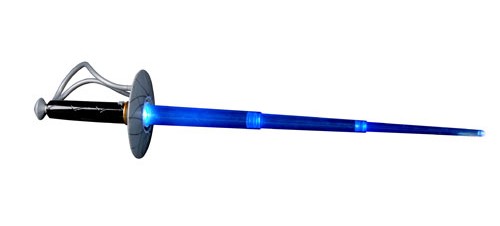 And once the adventures are over for the day, they can put away their toys in a superb toy-chest in their hero's colours and sit comfortably in the magnificent Little Prince wooden armchair as they read Antoine de Saint-Exupéry's book.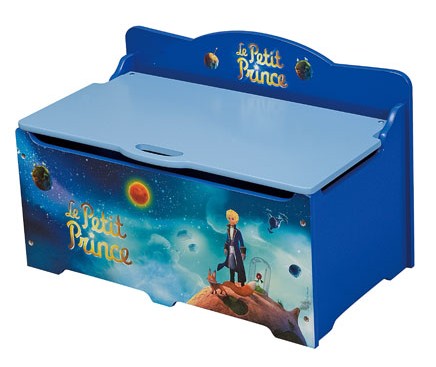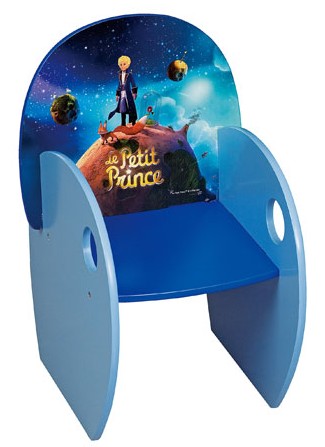 See more articles in the Little Prince online store.