Today, it's Fan Art Friday !
We want to thank all the fans fo sending their creations, as beautiful and unique as always.
If you want to participate, send us your picture on Facebook (The Little Prince official).
If the Little Prince keep inspiring you, Antoine de Saint-Exupéry was not forgotten…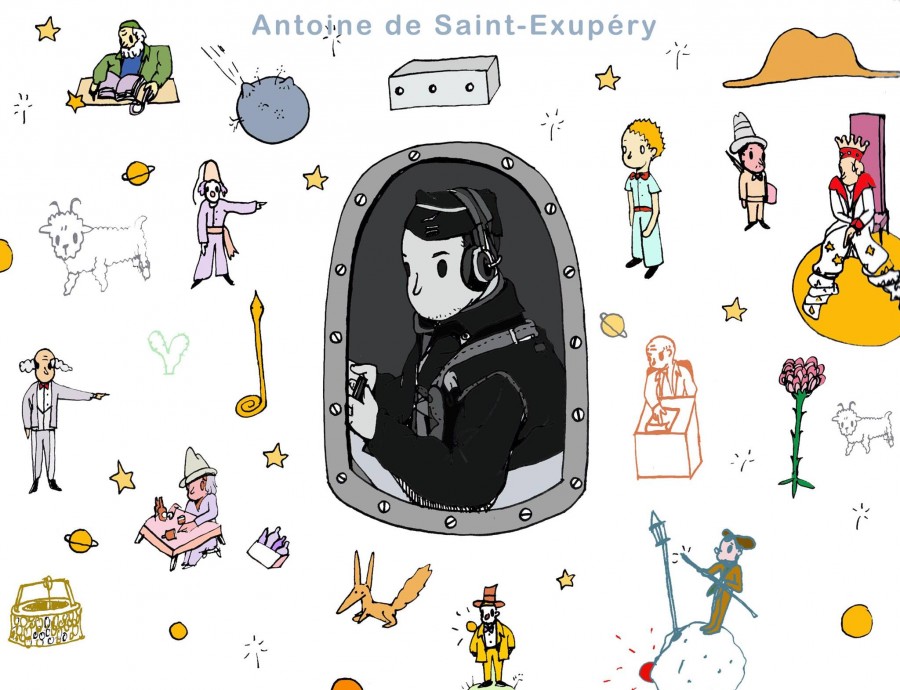 Em Nareak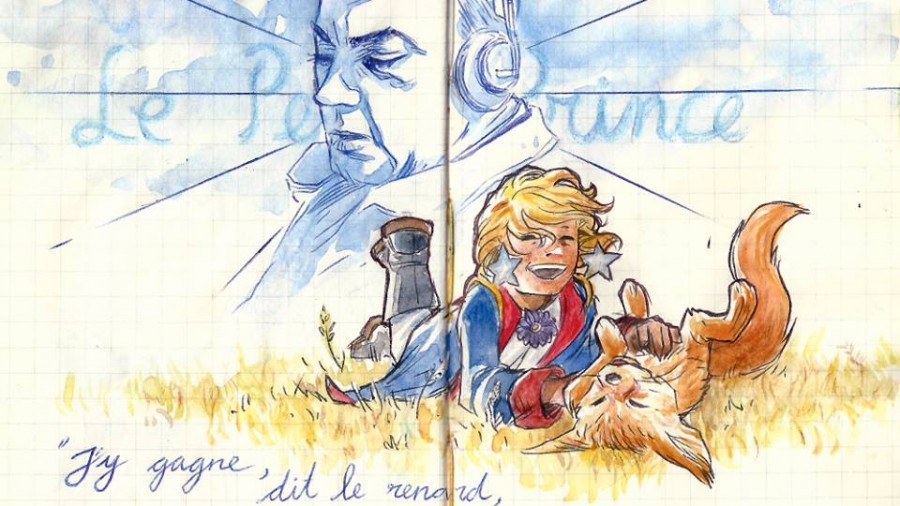 Dennis Bacalhau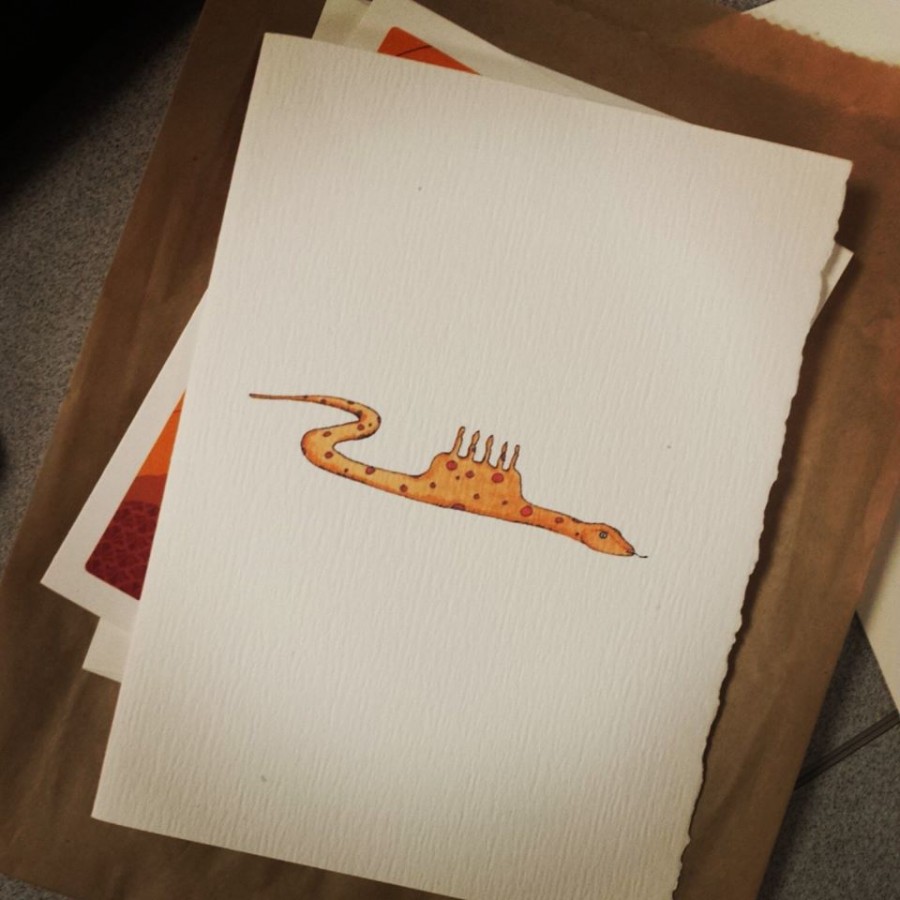 Parisa Ghafoori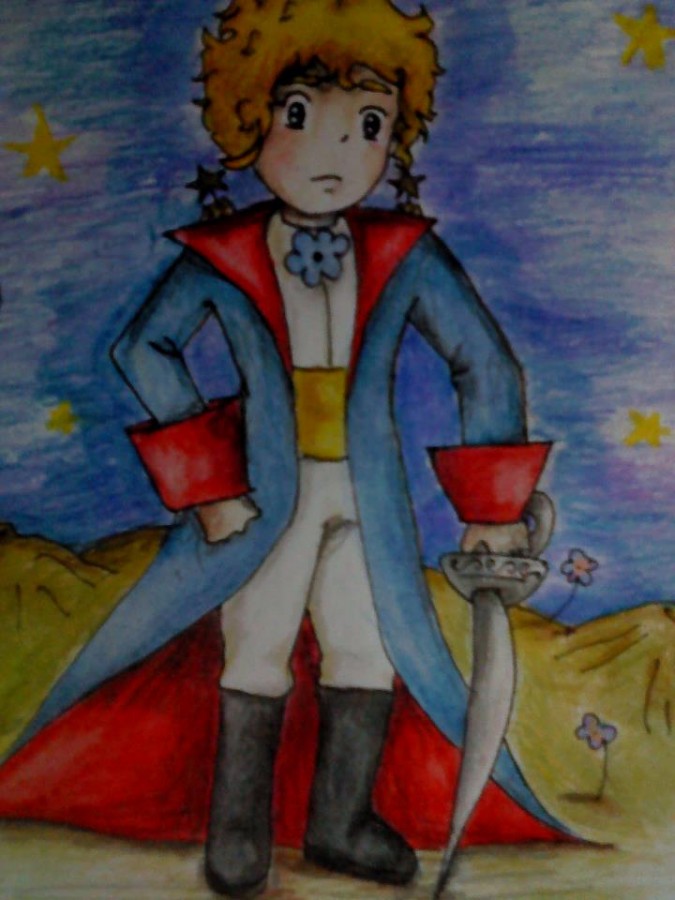 Grettel Pablo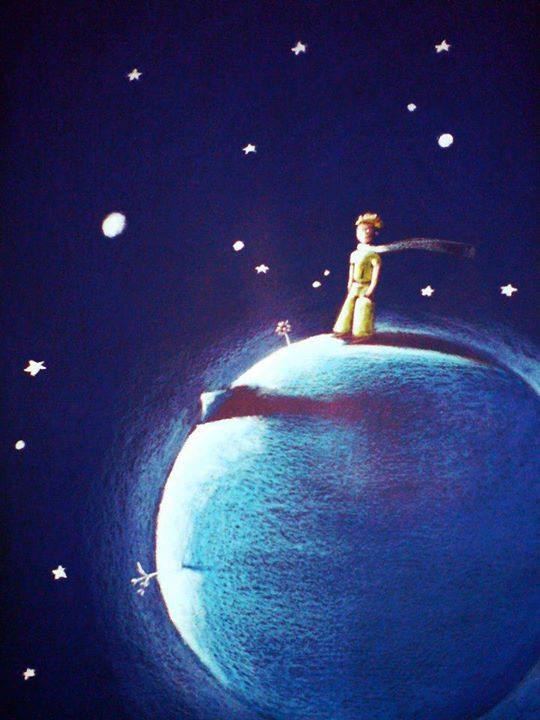 Žirafa Nurko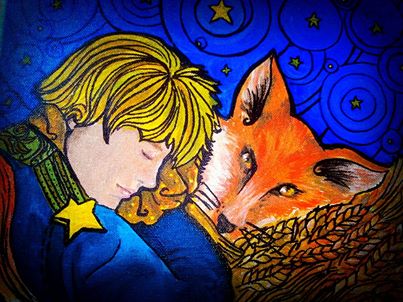 Louis David Orlando Heerasing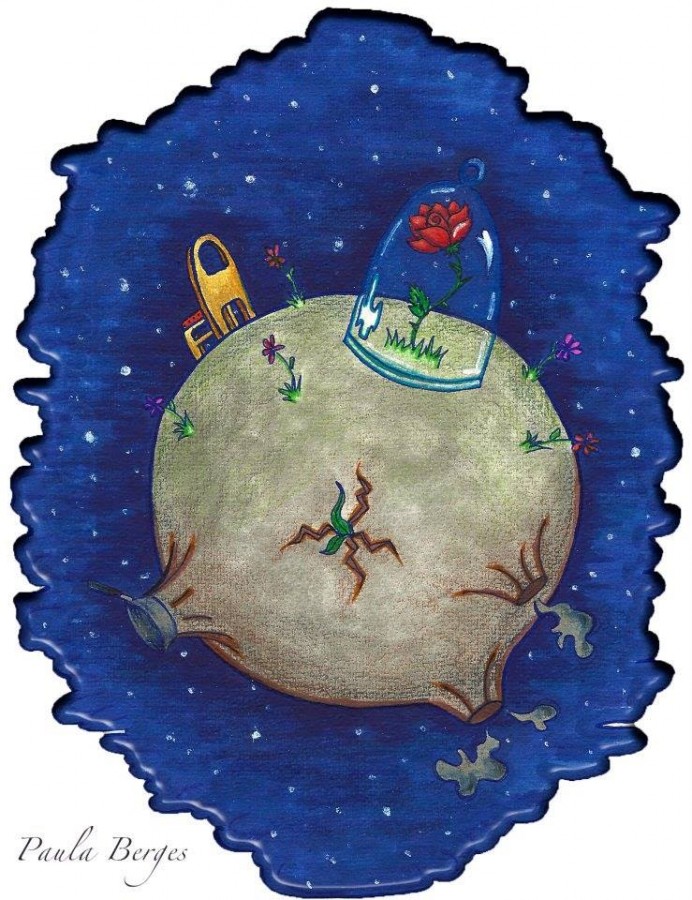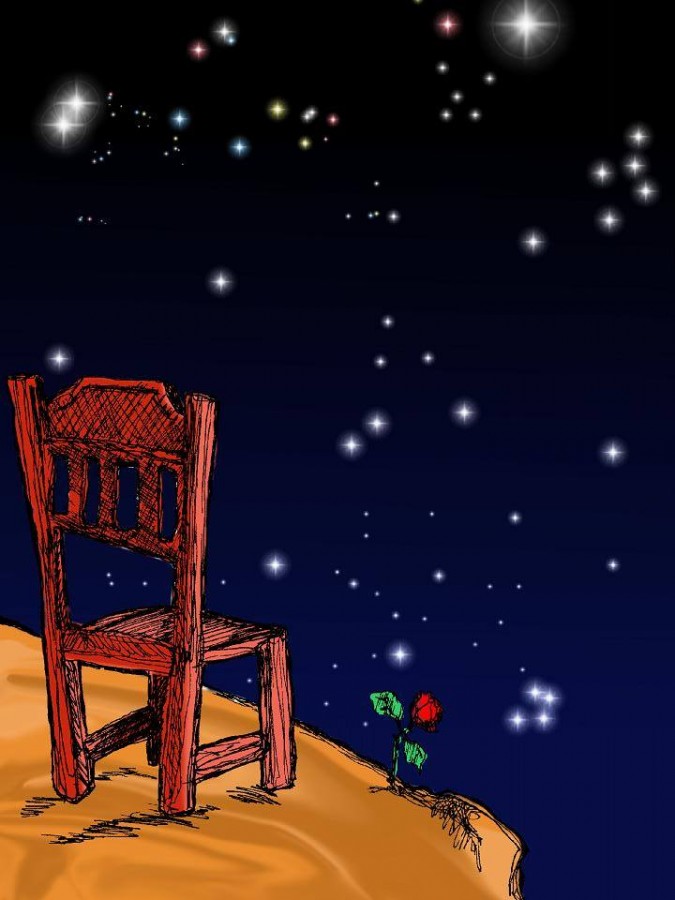 Hiram Alonso López
The Little Prince is born on paper. But, in your creations, he escapes it to reach all the materials… The imagination has no limits !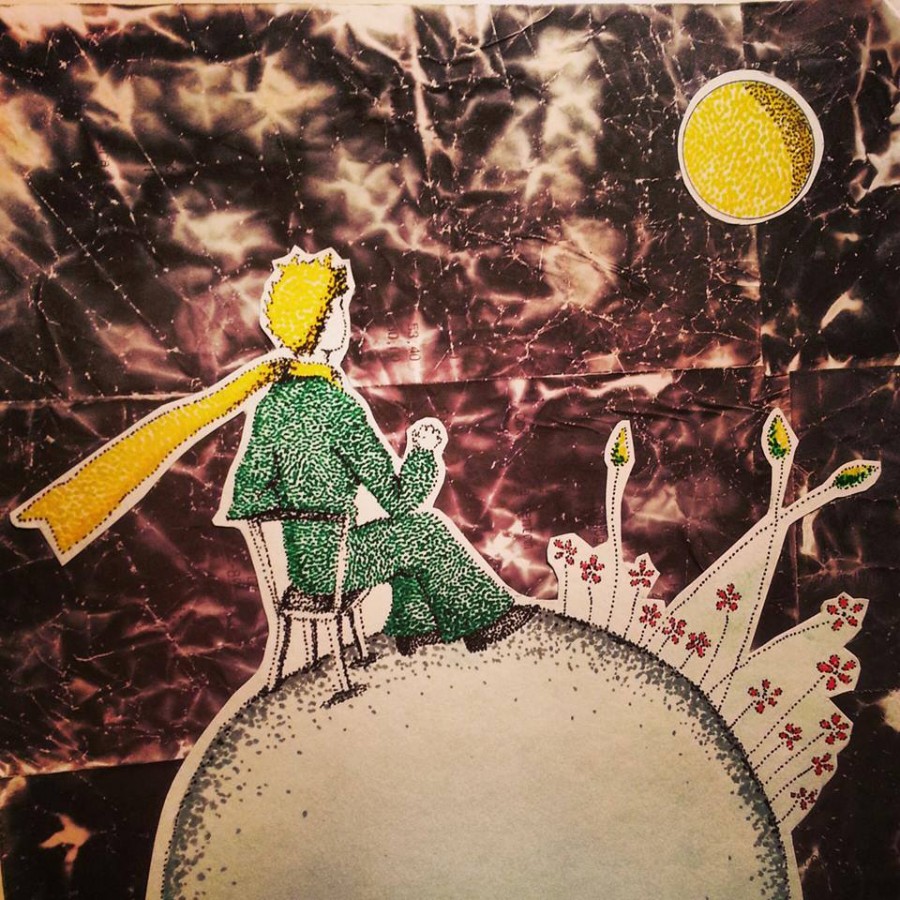 Anthony Avangard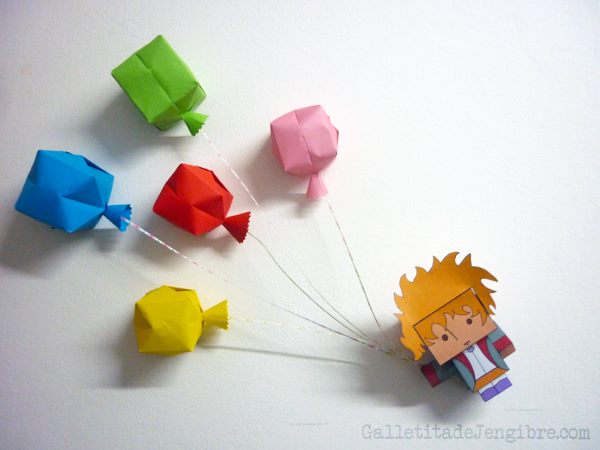 GalletitaJengibre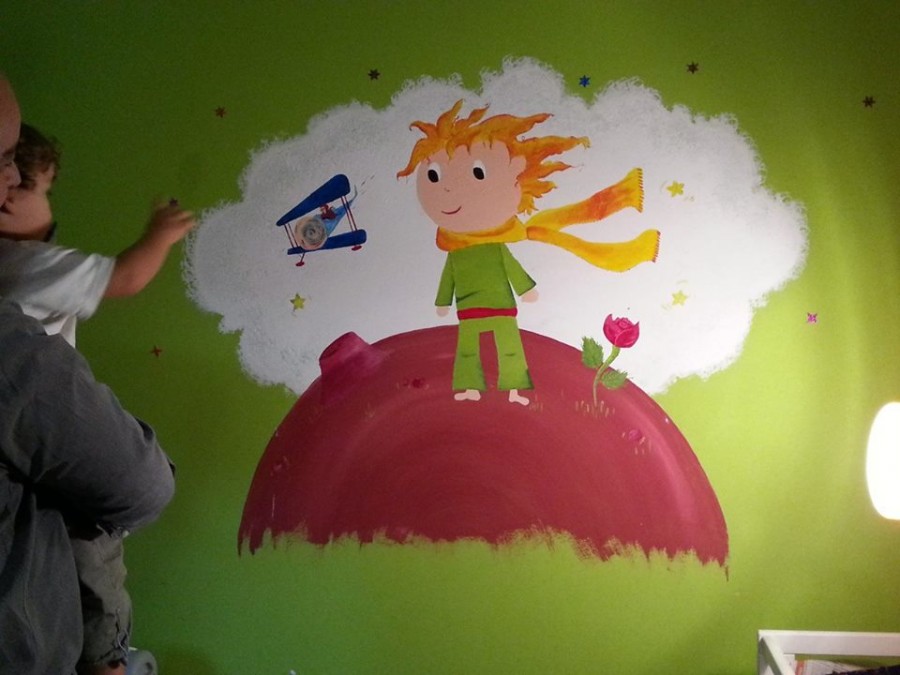 Anabela Patrícia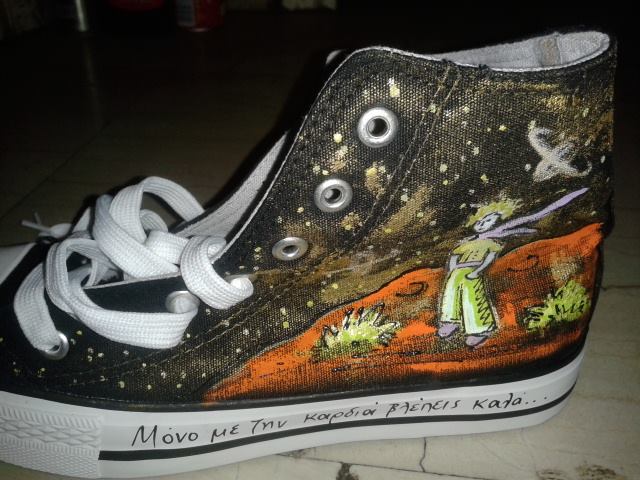 Elena Hatzeli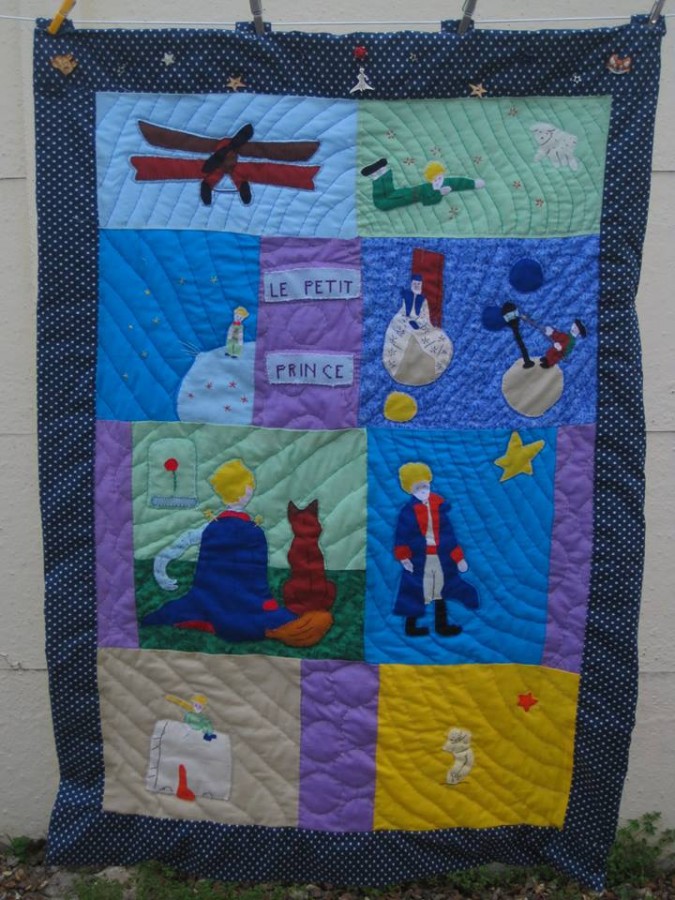 Marylène Le Bihan
徐嫈嫈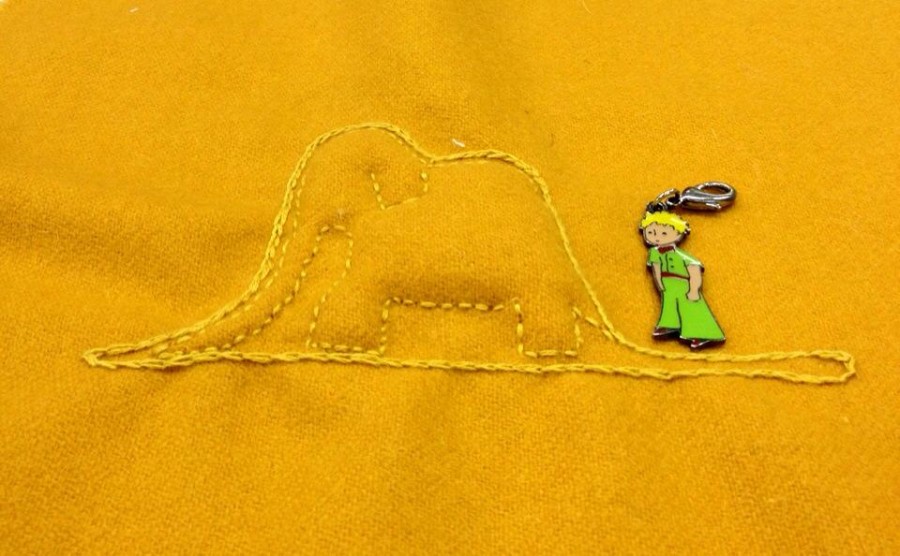 Sungchul Park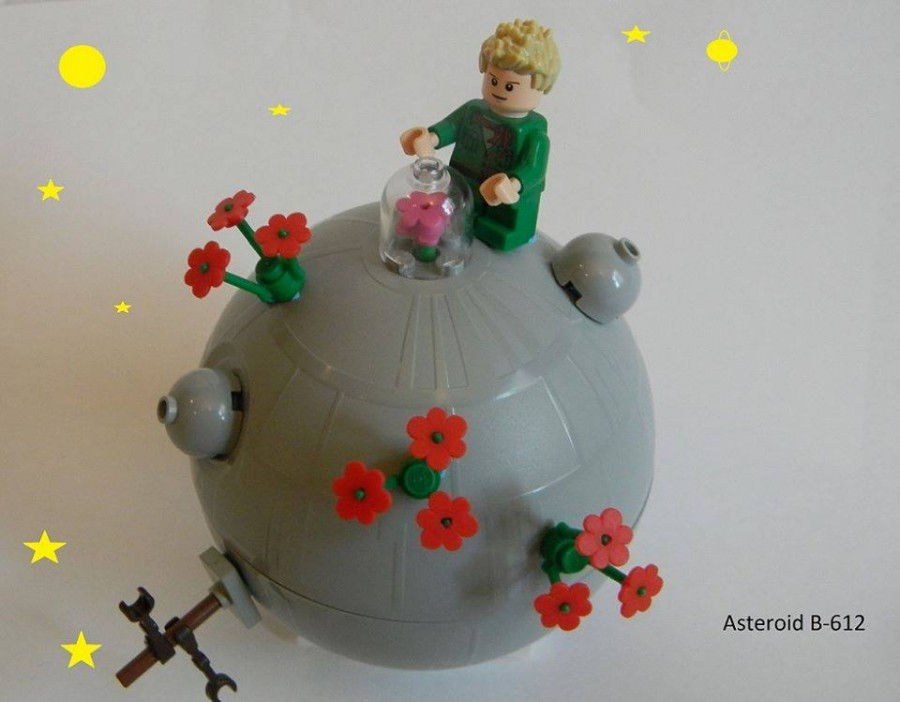 Colin Patrick Walle
See you next Friday !