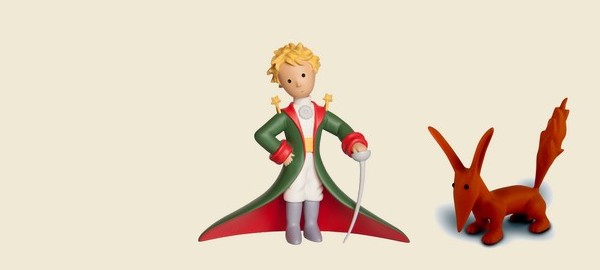 Little Prince competition !

Ready, steady, go! All you have to do is find the correct answers to three questions for a chance to win a DVD of the Little Prince on the Planet of Jade, or one of the famous Little Prince watches. Collectors will be happy to note that one of the prizes also on offer is the Leblon-Delienne figurine of the Little Prince in full dress.
You have until 30 September to answer the three questions. Click your way straight to the competition page!