The Little Prince all over the world
Back from Korea, toward Greece!
In Greece, you can find the Antoine de Saint-Exupéry masterpiece in ancient and modern Greek.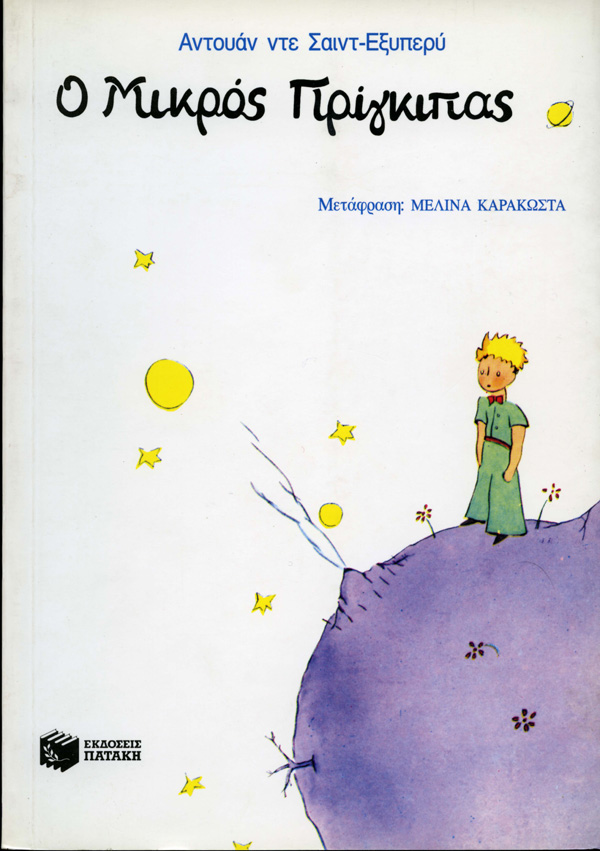 ERT is the Greek channel broadcasting the Little Prince series.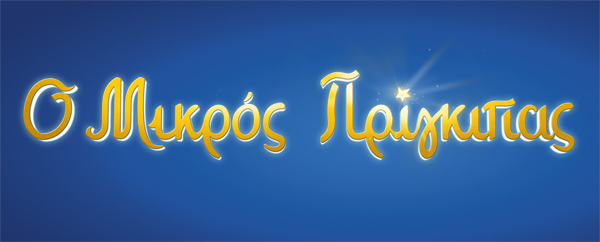 The channel took part in the international drawing contest. With great success ! Two drawings have been selected and will appear in the new season of the Little Prince's adventures.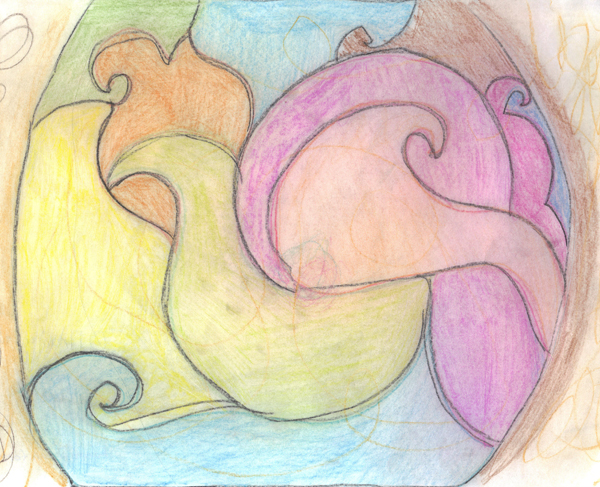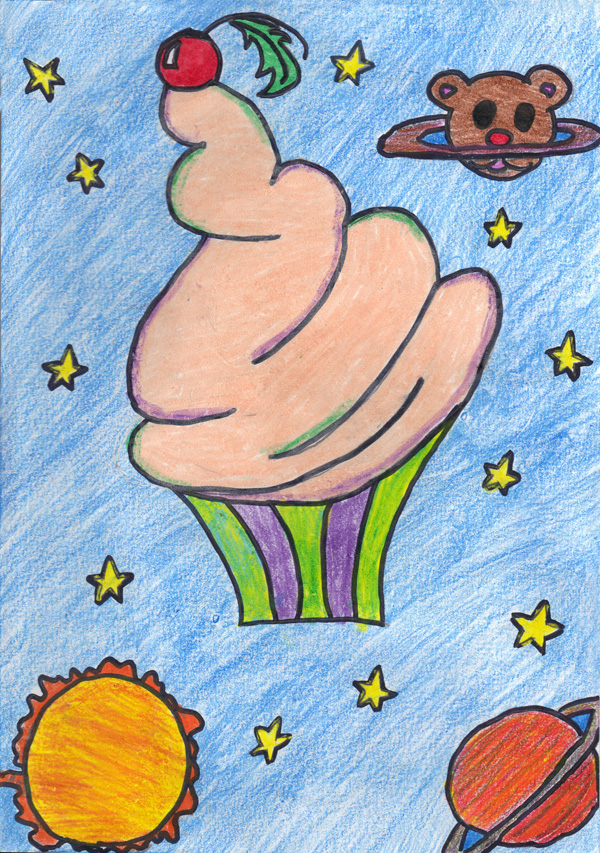 If you want to read the Little Prince's adventures in Greek, the publisher Grammata is releasing the Little Prince comics. You can find the first 6 volumes.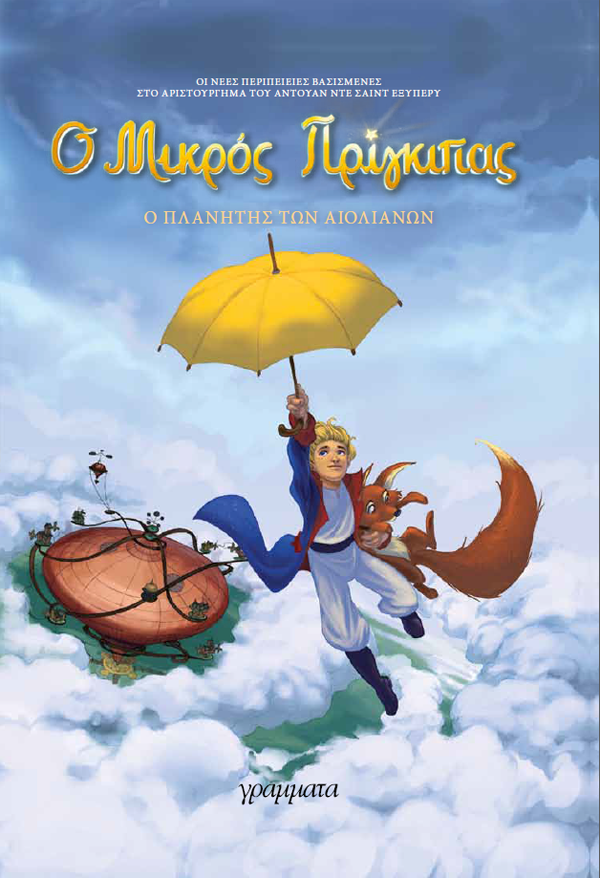 And, as you know, the DVD are now available !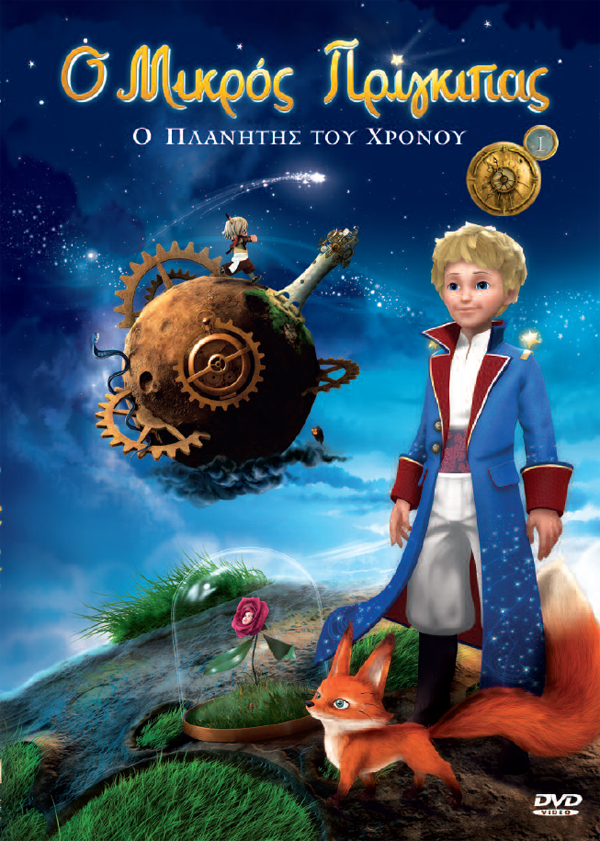 Lastly, if you want to wander in the Little Prince's universe, come visit the 4D ride at the Eugenides fundation park, in Athens !
Congratulations for this wonderful trip, Little Prince!