The Little Prince all over the world !
Let's keep on our worldwide tour, now in Germany!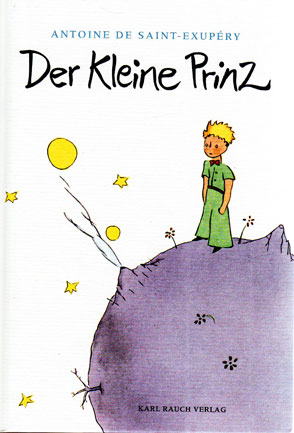 The universe from the masterpiece is developed in many ways. ARS, for instance, created many products inspired by the work of Antoine de Saint-Exupéry.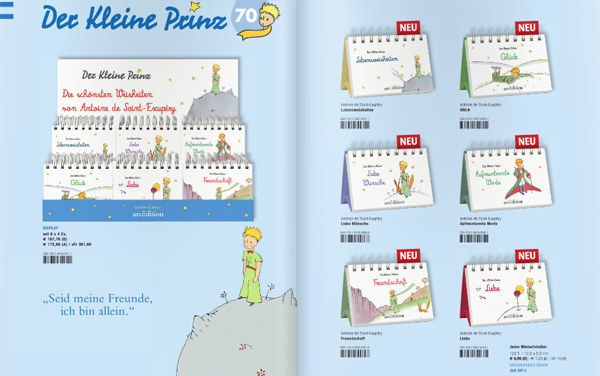 The Puzzle book, by XXL, has sold more than 500.000 copies in Germany only !
The Little Prince series is alternatively broadcasted on two channels: WDR and KIKA (a channel dedicated to youth). The episodes air on a very regular basis, so the German children are familiar with our hero, and like to watch his adventures.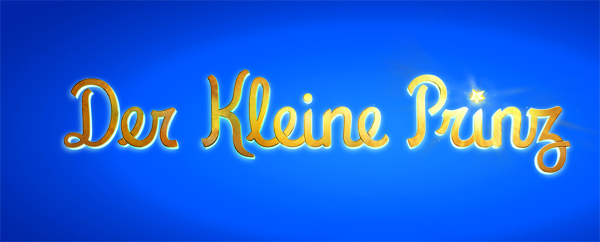 By the way, the German children participated a lot in the international drawing contest. The broadcasters received approximatively 2000 drawings! Many German winners will be in the new season's credits!
Creativity as a way of life: the books from the Little Prince's series are really unique! Puzzle-books, mini-books, coloring books with phosphorescent stickers, the Little Prince inspires stunning and funny products!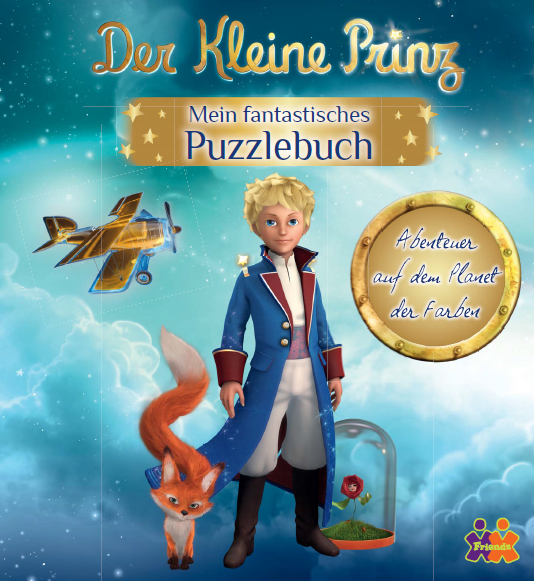 The music from the show is really important too. In Germany, you can find CD of the original soundtrack.
Have you seen the German opening video?
See you tomorrow, for the last stopover of our Little Prince dedicated tour!