The Little Prince and the planet of Coppelius, the new comic book !
The american publisher Lerner announced the release of the new Little Prince comic book, The Planet of Coppelius !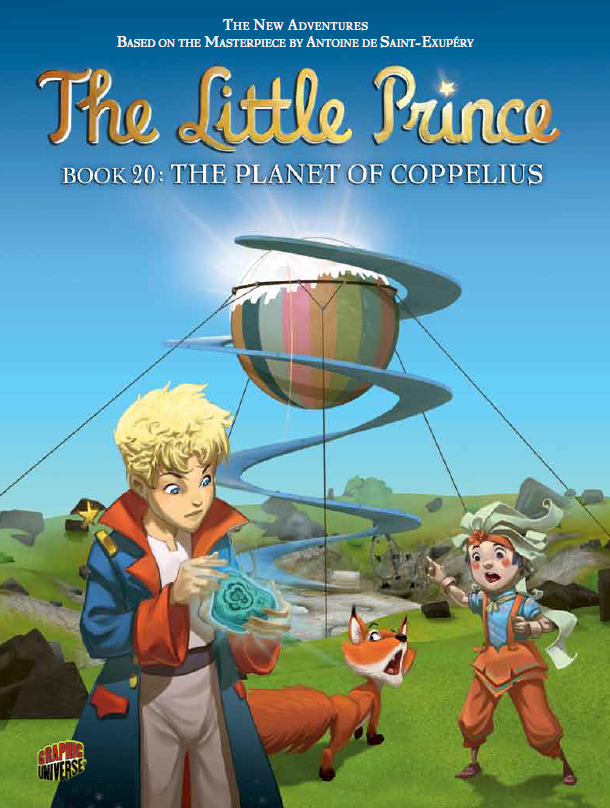 In this new adventure of the Little Prince, our hero encounters people full of colors who despairs at the stubbornness of their leader …
On the solarians'planet, the sun is so dazzling that people lose their color and eventually all look alike. To remedy this, the king of color, Coppelius, regularly orgnize a Grand Coloring Ceremony. The solarians are waiting impatiently, eager to find their identities. But this time, Coppelius seems absorbed by an other project …  Little Prince and Fox travel to the land of darkness and encounter strange creatures that will help them understand the secret of colors.
Find the latest Little Prince comic book here and all the collection on the Lerner website.