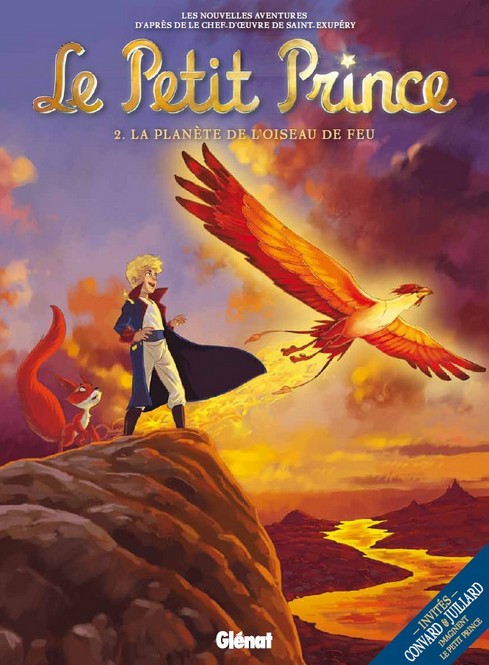 Webisode 12: the Little Prince comic album

If you are the proud owner of one of the two Little Prince albums, you may be wondering who is actually behind the delicate task of adaptation.
In this 12th webisode, we invite you to meet the team responsible for drawing the latest of the Little Prince's adventures.
Share the video with friends, and enjoy!