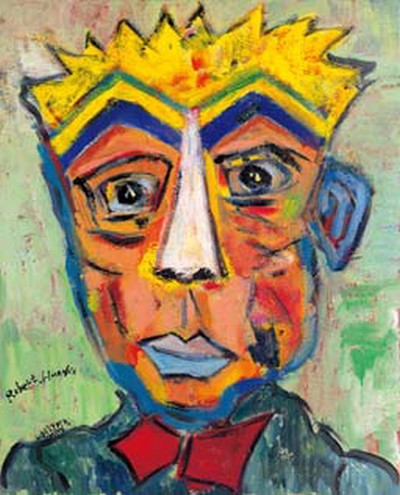 But the Little Prince could not restrain his admiration and exclaimed:
– "Oh, how beautiful you are!"
– "Am I not?" the flower replied gently. "And I was born at the same time as the sun…"
The Little Prince had to admit that she was not excessively modest but she was so enchanting!
– "I believe it's time for breakfast," she added a moment later, "would you be kind enough to attend to my needs…"
Chinese-born Robert Chuang is an artist and, like the Little Prince, he loves roses. He is also a great admirer of the Little Prince and of Antoine de Saint-Exupéry. His work has only one subject: the rose. Like the Little Prince, this subject seems to be universal, since the painter's work is wildly successful all over the world: his roses have been exhibited in over 80 countries.
The Chinese Cultural Centre in Paris invites you to admire Robert Huang's roses, from 20 to 28 April 2011.
Monday to Saturday from 10h00 to 12h30 and from 14h00 to 18h00 – admission free.
1, boulevard de la Tour-Maubourg Paris VII.